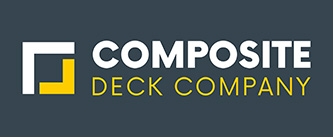 Composite Decking
The new, modern alternative to timber decking. Composite decking reflects the natural beauty of wood but without the hassle.
It's here! The new alternative to traditional timber decking. Retaining the beauty of natural wood without the disadvantages such as slippiness, high maintenance and decay.
It's natural-looking, long lasting and easy to maintain.
Composite decking is made from a mix of recycled wood and high-density polyethylene (HDPE). This gives it the best of both words in terms of aesthetics and performance.
 
Reversible board profiles in up to 3 colours




Strong, durable, hard wearing




Easy to install




Easy to maintain. Requires no painting on staining.




Splinter free & slip resistant




Will not rot or decay.




Hidden clip fastening system.




No special tools required




10 year warranty.




15 -20-year life expectancy.
Composite Decking Gallery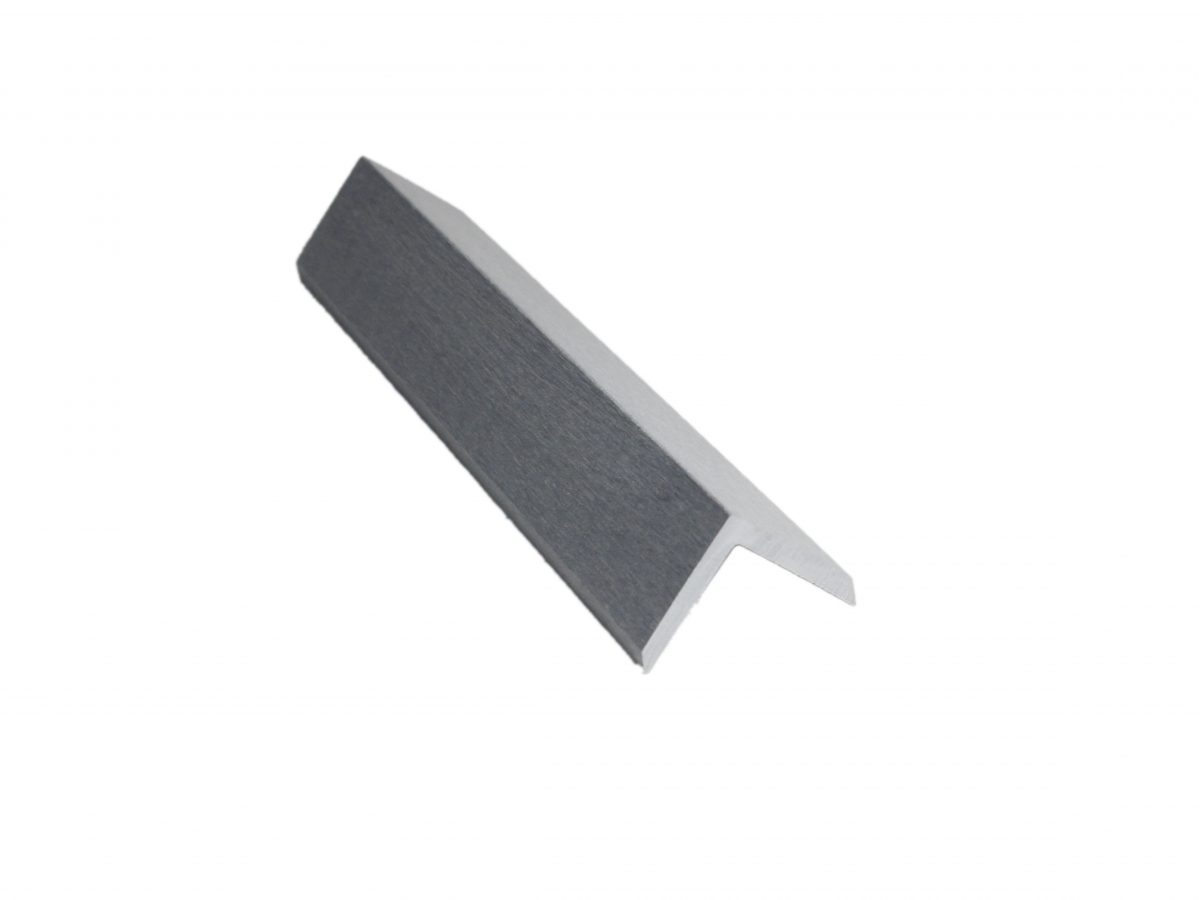 Edge trim
Length: 3.6m
Height: L -shaped, 55mm x 55mm
Width: 10mm
Colour:  Graphite & Silver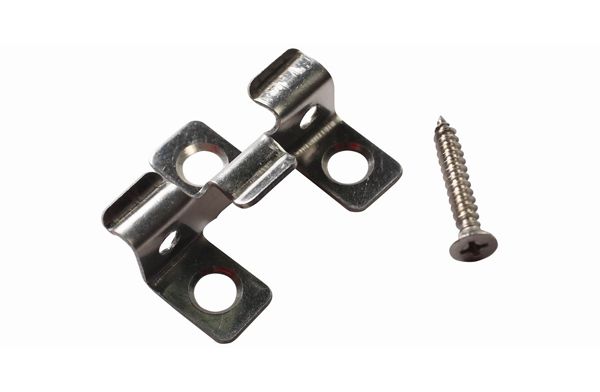 Stainless steel fastening clip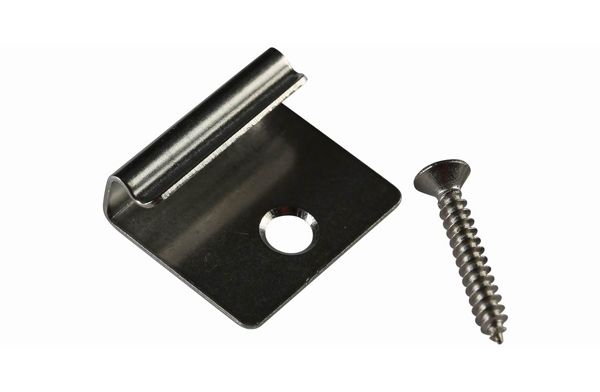 Stainless steel starter clip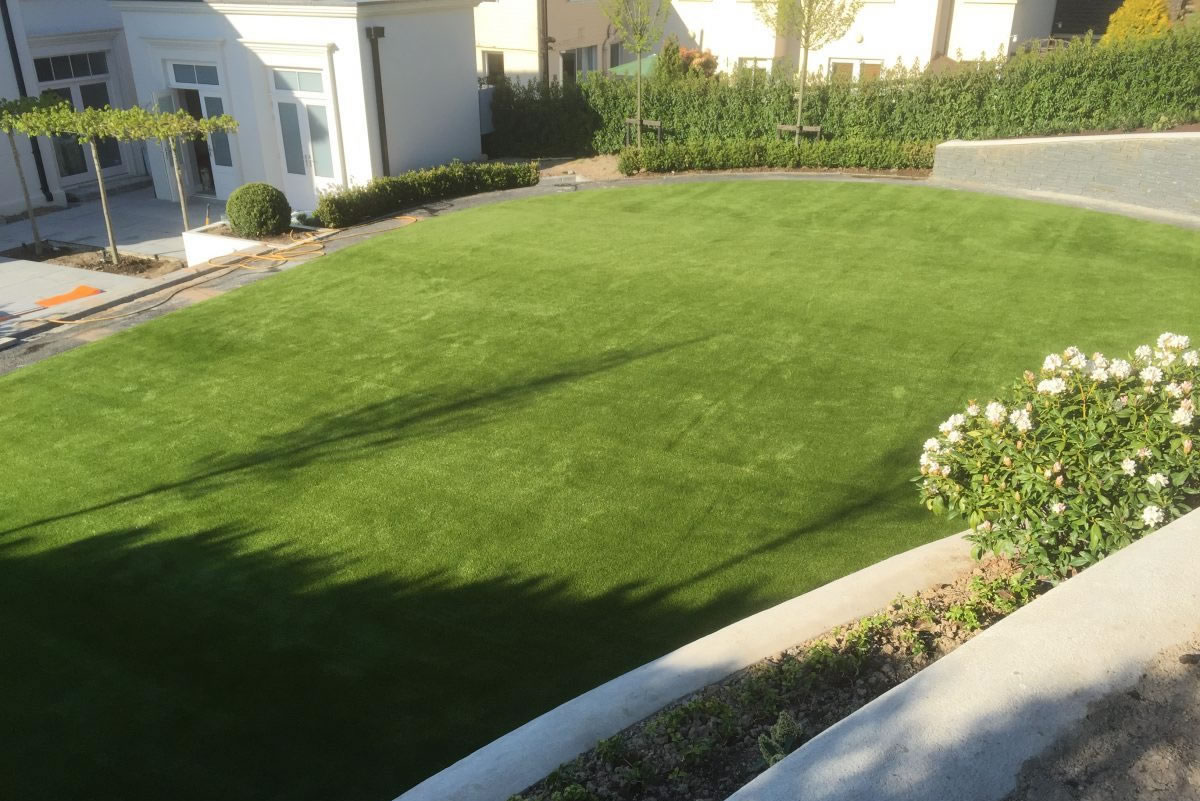 Our Grass & Accessories – Find the perfect artificial grass for your space. Artificial grass is suitable to install almost anywhere.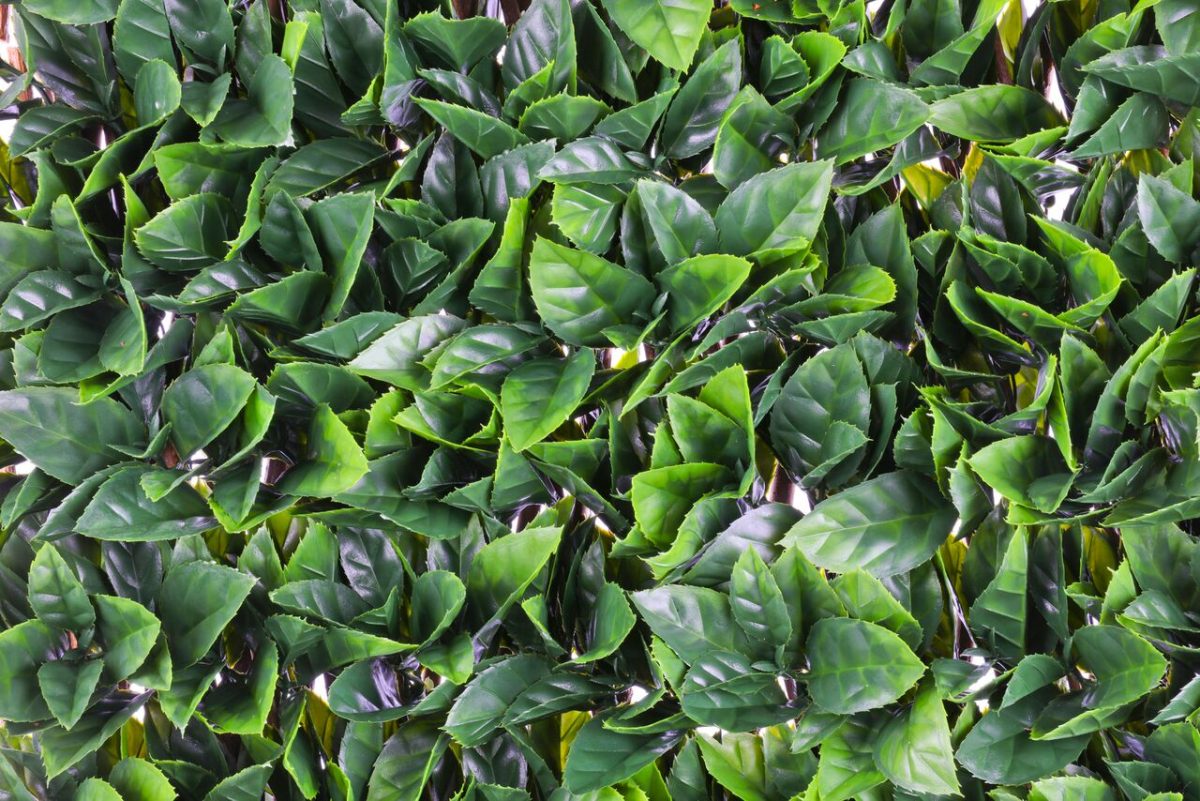 Our top quality artificial hedging is the perfect all-weather solution for a low maintenance garden, because it is quick and easy to install and gives instant results!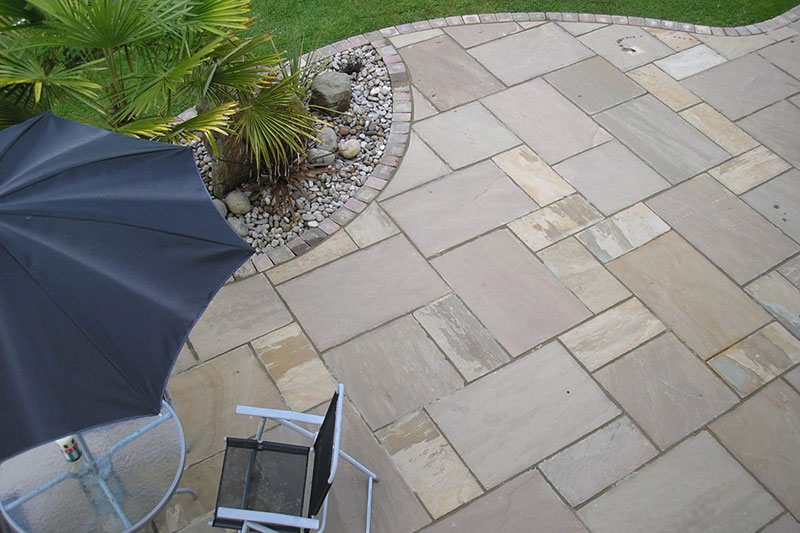 Millions of years in the making our natural stone range brings you the very best natural paving products from around the globe.