Surfacescape Natural Stone
Millions of years in the making our natural stone range brings you the very best natural paving products from around the globe.
Surfacescape have a fantastic range of natural stone paving options. Click on one of the stone types above for more information.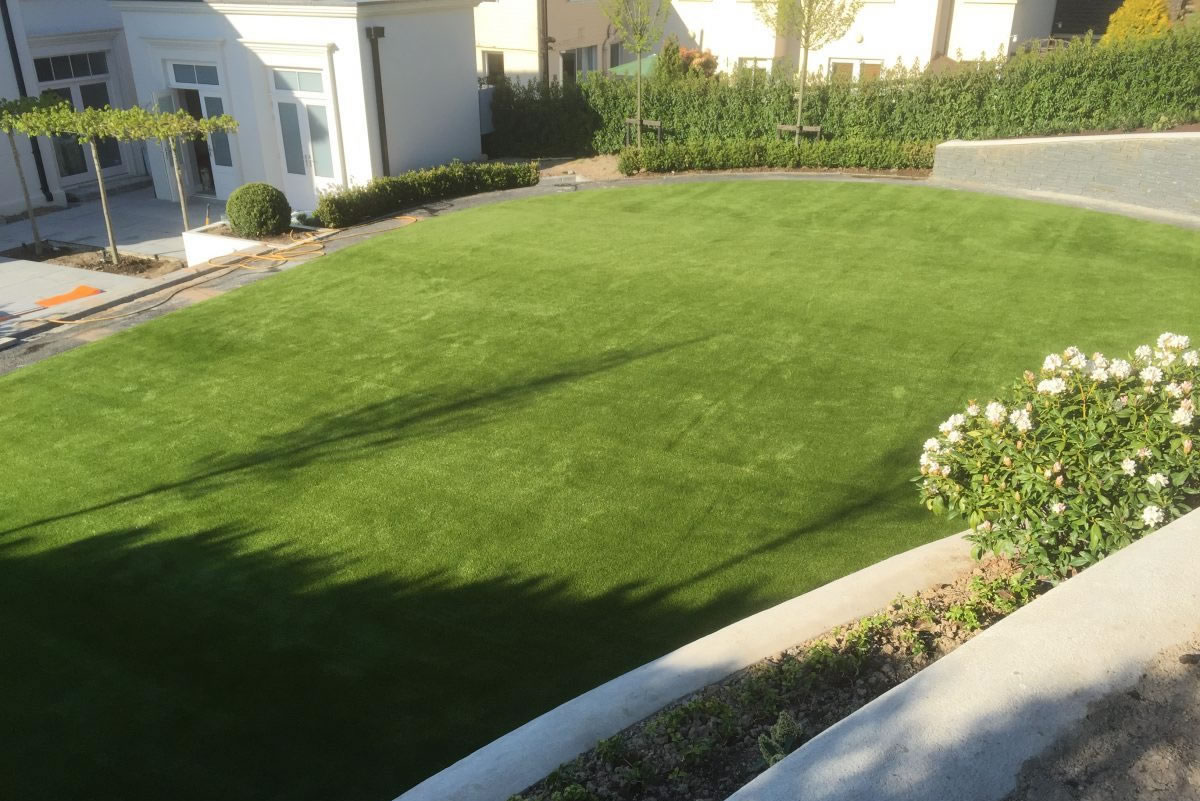 Our Grass & Accessories – Find the perfect artificial grass for your space. Artificial grass is suitable to install almost anywhere.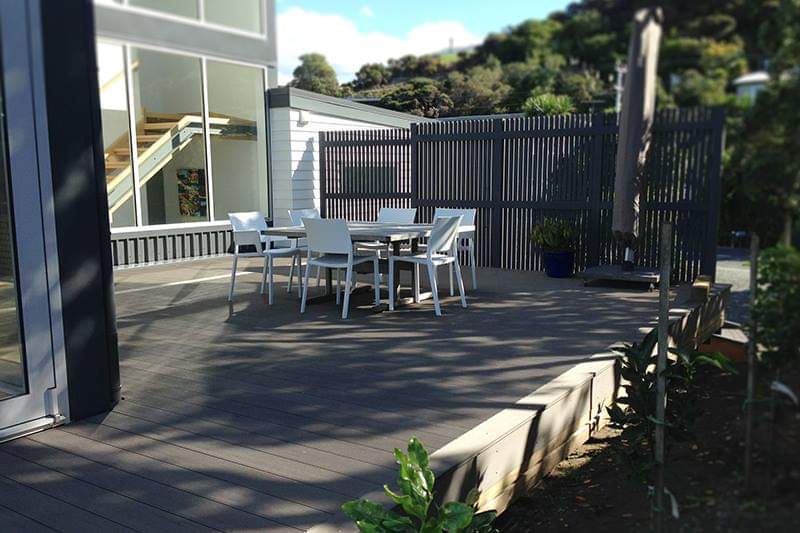 The new, modern alternative to timber decking. Composite decking reflects the natural beauty of wood but without the hassle.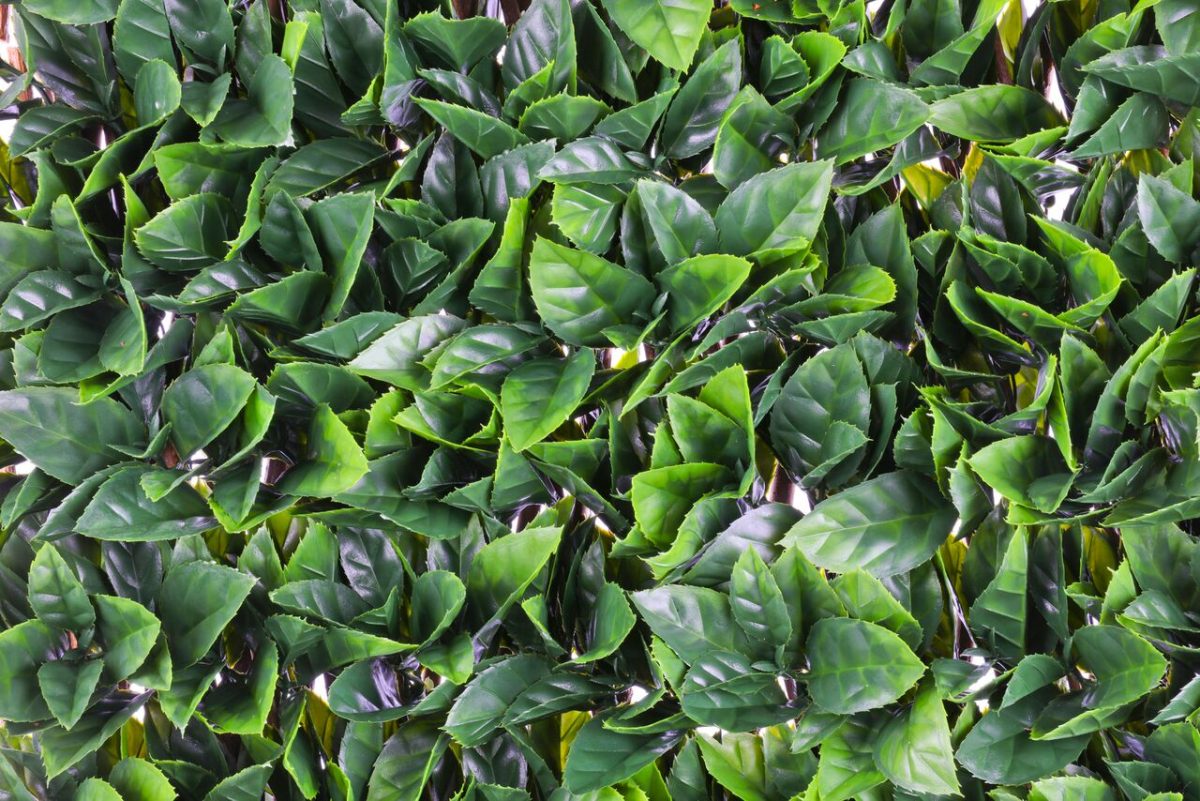 Our top quality artificial hedging is the perfect all-weather solution for a low maintenance garden, because it is quick and easy to install and gives instant results!